Featured Products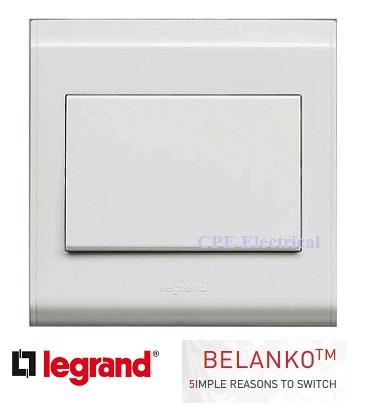 Belanko ™ wiring devices perform exactly the way you want them to. For a fast, safe and neat installation, you can always rely on belanko. With Belanko, simplicity is beauty. It gives you reasons to switch.

Arteor ™ is a range of versatile wiring devices, an ideal choice for any project anywhere in the world. This range of devices provide virtually limitless functionality making it the ultimate range for residential and commercial projects.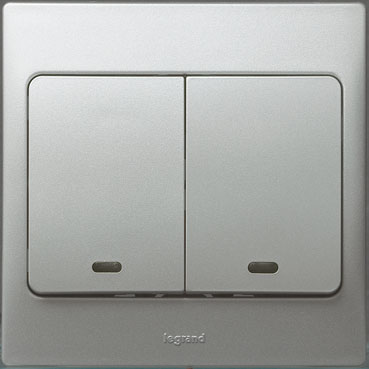 Malia ™ combines style, elegance and quality into one switch. It leaves the beholder stunned and the user satisfied. Express yourself like never before.